Hey bloggieeee..
it's been a long time since my last story, right? i've been busy lately, hehe
okay now, i want to post about Ailee !!! *cheers*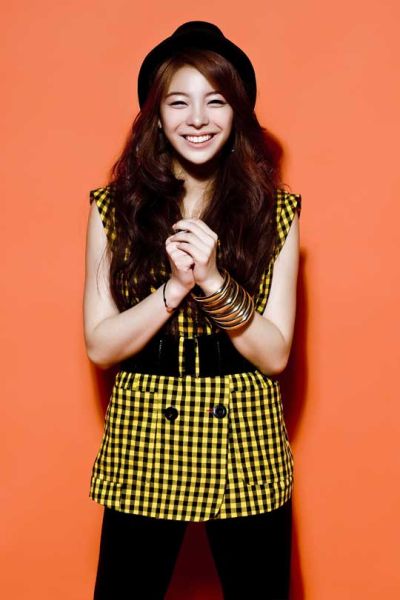 i will introduce her to you. because maybe most of you haven't known about her yet.
Name: Lee Yejin
Stage Name: Ailee
D.O.B: 30 May 1989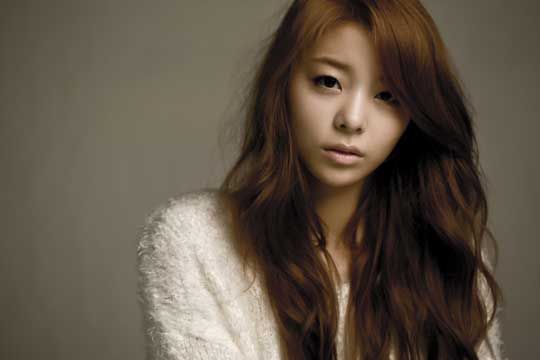 as so you know, she's a korean rockie singer. i started to addicted to her song 'Heaven' this past few days. i suggest you to listen to this song, guys..
i know her from Gamaliel-Audrey's channel in youtube. they made a cover of her song. i was interested, then i looked for the original song, and yeah i like it.
i like both, Gamaliel-Audrey's version and original version of Ailee.
she has an angelic voice. i've got goosebumps when i hear it (too much maybe). but seriously, she has an amazing voice, trust me.
So, yeah that's all..
once more, to everyone who read my post, please try to listen to her voice. you can start from her single 'Heaven'.
enjoy guys........